Gabriele Cirulli
He was born in Italy. In his early years, he was passionate about technology. At the age of thirteen, Cirulli felt interested in 3D modeling and started coding.
Being graduated from high school in 2013 he started to work as a freelance web developer and decided not to go to university.
Cirulli specializes in making simplistic but intuitive graphical UIs. Starting his journey from a front-end developer to a back-end developer he designed and developed a wide range of web applications.
2048 Game
He is the creator of the 2048 game which was a viral hit in 2014 after being launched on March 9.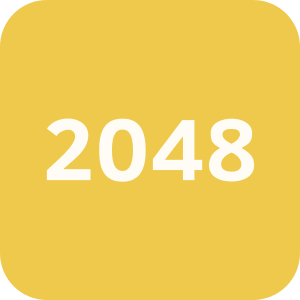 The game, created in just one weekend, was written in HTML, CSS, and Javascript.
Cirulli released the game as an open source software under the MIT license as he didn't want to make a profit out of the game. But, after the success of 2048, he decided to create an application for mobile devices which was his first mobile application.
It is a math puzzle game played on a 4x4 board visually similar to sudoku. But, you don't have to be a math genius to play it.
You just need to swipe to move the numbered tiles in left-right or up-down directions.
When two tiles with the same number touch, they merge into one. The aim is to get to the 2048 block.
You can play the game here.
Working at Impraise
Due to the success of the 2048 game, Cirulli received a few job offers in Italy and abroad.
In 2014 he was appointed as the first designer and front-end developer at Impraise, a start-up founded in 2013 and headquartered in New York. It helps to improve the performance of the employees by frequent and continuous feedback conversations. From 2014 to 2017 he gave his three years of hard work and dedication to design the web interface and also contributed to the iOS and Android app.
Other projects
He also worked on other projects like Bolteri Arredamenti, Budge, and Plantie.
Plantie
Plantie is a mobile application which allows you to manage your plants and reminds you when you need to take care of the plants.
Budge
Budge is also a mobile app which allows you to set up a budget based on your income and expenses. Every time you pay for something, you can track it in budge. The app analyzes your data and provides appropriate budgets.